Welcome to MacoopA Account
MacoopA Account enables you access MacoopA Community services
Create your Account
Project support
Projects are funded and supported within MacoopA Community, where management becomes easy.
Take Loan
One of the benefits of a community it is that you can ask for assistance once you are in need.
Deposit Schemes
Save for your tomorrow. The community, or your family experiences unpredictable moments.
Community Solidarity
One tree does not make a forest. The essence of a community is in the value of Solidarity.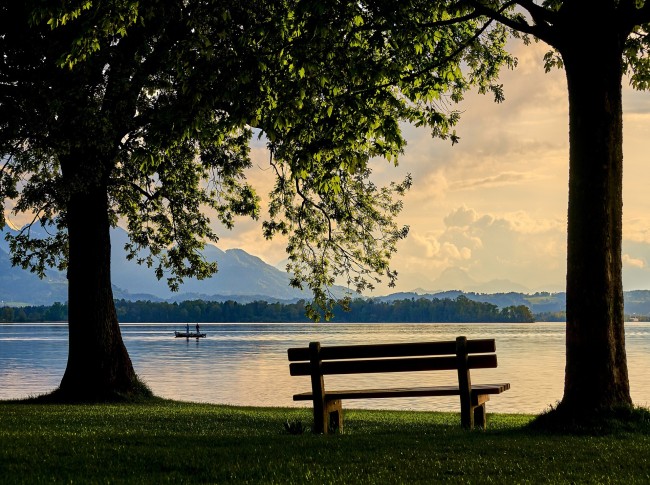 About us
MacoopA Community
Our Mission
Our goals are short, medium and long term to bring about sustainable change in our community.
Our Vision
MacoopA offers its members all over the world innovative services in lifting up our community presence.
Our Goal
MacoopA account serves as a tool with which every member is proud of being part of MacoopA Community.

Our Services
We take care of our Community with solidarity services.
Solidarity Support
As an Account Holder you are committed to the community and MacoopA is also committed to you in the community where the virtue of solidarity meet reciprocity.
Social Security
Account Holders of MacoopA Account have different schemes to plan for the future in the Community where every member is sure of community solidarity.
Community Projects
Account Holders of MacoopA Account are able to benefit and participate in community projects. As a member, you have the opportunity to support the community effectively.
How it works
It's easy to join us
1
Open an Account
As a member of MacoopA you have to open an account first.
2
Verification
After registration we need to verify your identity.
3
Savings
Before you apply to any services plans, you need make your savings first.
4
Get Service
Now you can subscribe to any of our Community services.

Human person in our Environment
In our community, we don't leave beside people in our environment. Our environment is sacred, and people have to pay this respect to the nature by commitment themselves to the community.
Services based on Ubuntu
What makes the difference in our services is the attitude we have to our Community which is our identity. Besides, human values makes our services ethical where human person the deserved place.
We provide our Community Services to MacoopA Members
To benefit from our Community Services, you need just to be a member of MacoopA.
10M
Account Holders Expected
3B
Expected Projects Value
450
Expected Created Enterprises